Identifying a Legit Cryptocurrency Trading Platform

By

Filip Dimkovski
Published May 18, 2021.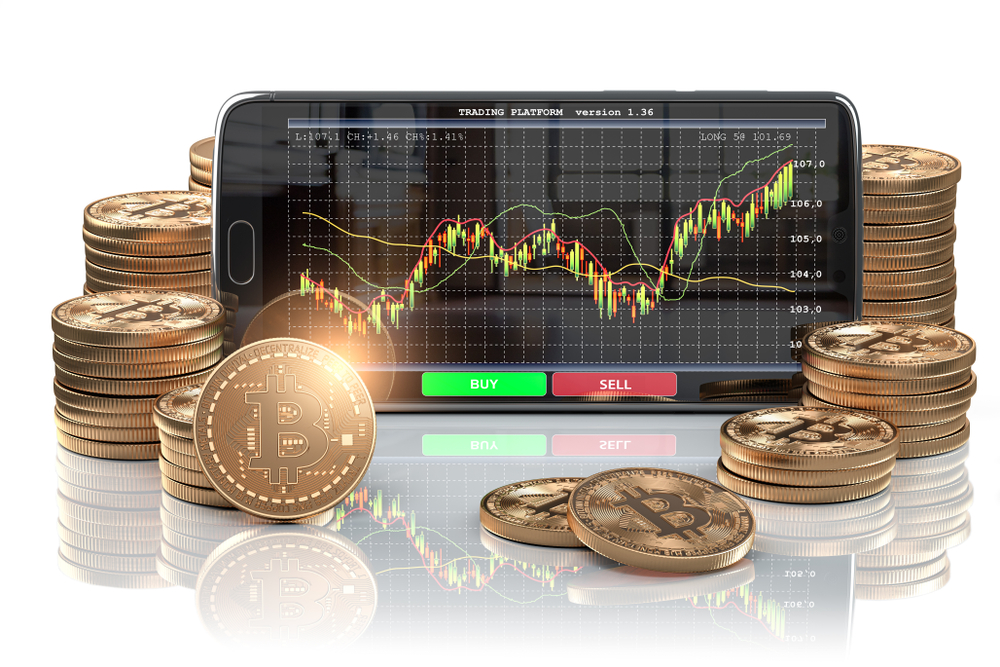 With cryptos becoming more and more popular by the day, they're thought to be the currency of the future. With Bitcoin drastically increasing its price over the last year, more digital currencies have flooded the market.
At the moment, there are over 5,000 cryptos you can invest in, many of them offering exceptional returns within a short period. This has led millions of people to want to buy cryptocurrencies but not know how or where to do it. Below we go over how to identify a legit and safe crypto trading platform.
How to Know if a Crypto Exchange Is Legit
Is the Crypto Exchange Legal in Your Country
To buy cryptos, you need a legit and secure crypto platform. Even before looking for a good platform, you need to make sure that crypto exchanges are legal in your region. It's not unheard of for a country to restrict citizens from buying & exchanging cryptos online, so having some knowledge about your region's legal system would certainly help.
Check the Exchange Platform Security
Identifying a cryptocurrency trading platform starts with security. Thousands of people get their crypto wallets hacked every day, so security should probably be at the top of your list. The whole point of the blockchain system is to maintain safety & anonymity, so being confident about security is a step in the right direction.
Make Sure It's Reliable
While not always true, a large trading volume often indicates the platform's reliability. With millions of transactions being ordered every second, your platform should be as reliable as possible. For example, big trading platforms like Coinbase or Binance ensure liquidity, guaranteeing that orders can be filled at any time.
Consider the Crypto Trading Fees
During your research online, you'll probably encounter many reliable platforms with a fantastic reputation. Still, you'll need to consider the fees you might get, as you might lose a significant portion of your profit. While most platforms charge their users a minimal amount, many traders and investors have lost a considerable amount when withdrawing.
Conclusion
Above all, doing research will significantly help. With security, liquidity, and reliability ensured, you should look for a cryptocurrency trading platform that adequately supports your needs.