What You Need to Know About the Winiford Cryptocurrency Trading Platform

By

Andrew Moran
Published May 27, 2021.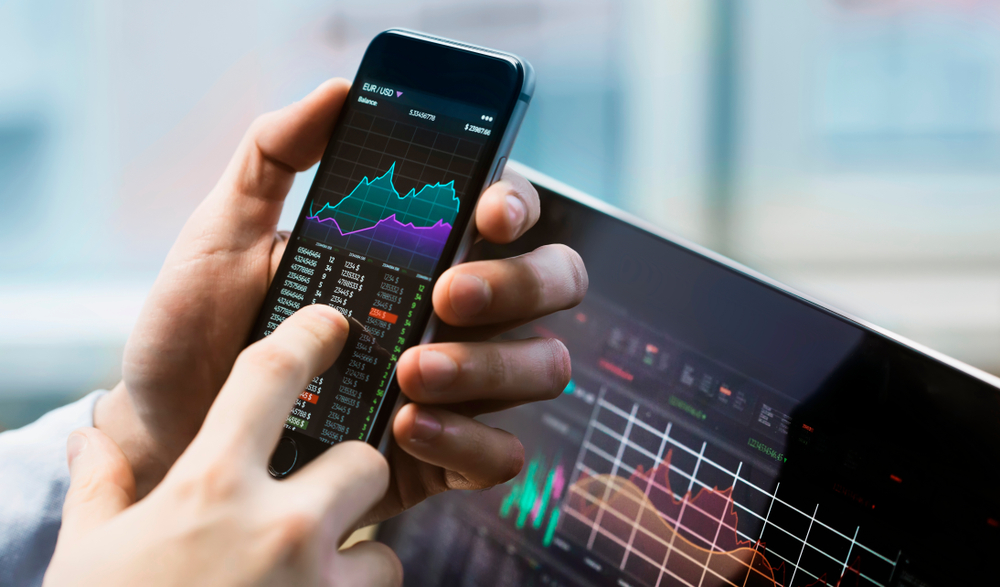 Winiford is a cryptocurrency trading platform that supports a wide range of tokens and provides a comprehensive set of features and tools adapted to the volatile crypto market. Many popular virtual currencies have had a rapidly rising price in recent years, so traders have seen an opportunity to diversify their portfolios with cryptos.
Still, it's worth noting that trading with Winiford is intended for investors who desire to have a cryptocurrency-only trading account. All of the related trading tools Winiford offers are undoubtedly useful when investing in the crypto market. The team behind Winiford believes that this is the appropriate combination for people looking to apply technical analysis tactics to find great trading opportunities.
What Assets Can You Trade on Winiford?
Winiford has plenty of digital assets to trade from on its platform. You can visit the Winiford.com trading room to see what you can buy once your account has been created.
Here is a list of the cryptocurrencies available to buy and sell:
Bitcoin

Ethereum

Tether

XRP

Bitcoin Cash

Binance Cash

Chainlink

Polkadot

Cordano

Litecoin

Bitcoin SV

USD Coin

EOS

Crypto.com Coin
If you are interested in smaller cryptocurrencies, you will experience greater volatility, but the risk management tools on Winiford.com will assist you in navigating the crypto realm.
Benefits Of Trading On The Winiford Platform
As the Winiford Standard account includes many trading tools, their clients can enjoy an enhanced trading experience. Customers also enjoy quick and reliable access to the cryptocurrency marketplace, a user-friendly and convenient trading interface, 24/7 trading, and 24/6 customer service.
Winiford accepts consumers from many countries as a worldwide trading brand, working on behalf of English-speaking traders who wish to take advantage of the cryptocurrency market. Still, you should double-check if you can establish an account, as local regulations may conflict with the services offered.
Is it Safe or a Scam?
If you comb through the Google search results after you type in "is Winiford safe or a scam?" you will come across varying opinions. Winiford.com is an unregulated and unlicensed broker, so it is important to trade at your discretion and to use the best judgment.
That said, according to the Winiford FAQ section:
"Winiford constantly strives to deliver a safe and secure trading experience for our members. We employ advanced security measures, including KYC and AML policies, SSL encryption and certification, as well as dedicated Customer Support availability. Please read our Terms and Conditions, Risk Disclosure and Privacy Policy for more details. Winiford has also prepared a guideline on how to keep your trading account safe and secure."
Should you sell your home and place all the returns in a Winiford trading account? Of course not. Be conservative, employ safety measures, and use basic trading practices.
Conclusion
Although the Winiford trading platform has a steady following and an overall satisfied clientele, some factors shouldn't be overlooked. As mentioned before, this platform has fixed country restrictions depending on your location, so it would be clever to research this before registering.
The US and Canada are just a few countries where investors can't register at Winiford. While there have been rare occasions of complaints about customer support, it's still a relatively reliable crypto-currency trading platform and deserves a chance.