The Best Trading Platforms for Cryptocurrency

By

Filip Dimkovski
Published May 25, 2021.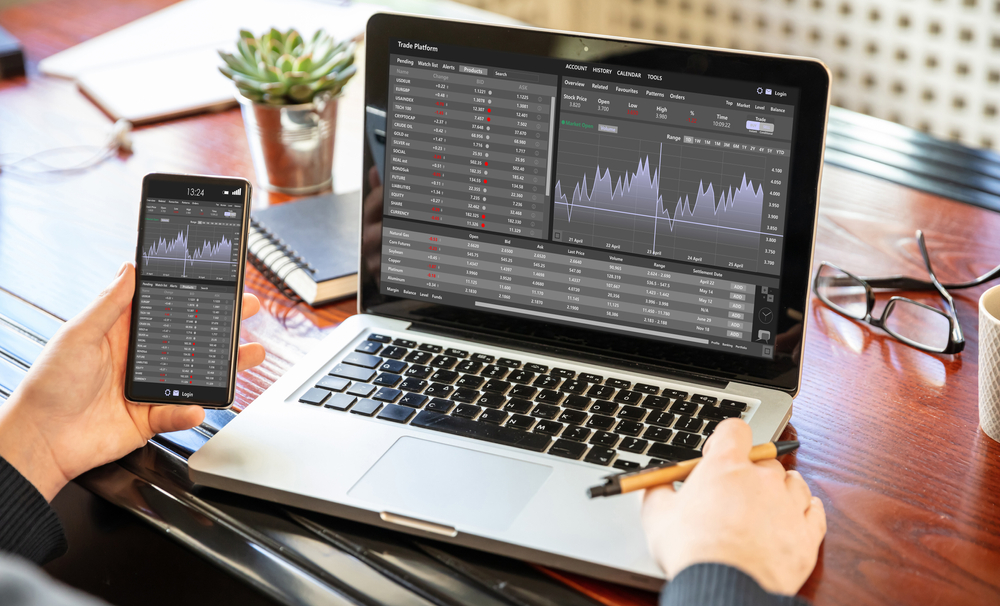 Finding a good crypto exchange can easily make or break your crypto-trading career. When trading, you'd want a platform with the lowest fees possible, a big selection of altcoins, quick trades, easy payouts, and good customer service that's available 24/7.
Whether you intend to purchase and hold in the long-term, trade frequently, or want the ease of use, the following exchanges are the best for any use case you may have.
Kraken
Kraken is the oldest crypto trading platform and has been offering its services since 2011. Moreover, it is regarded as one of the most trusted and secure crypto trading platforms because these assets are stored in so-called cold wallets with encrypted account information.
It also offers speedy bank withdrawals and is available in most parts of the world. Most importantly, it charges pretty low fees. These fees are usually between 0 and 0.5%. Another cool thing is that the platform also facilitates discreet trading through its dark pool feature.
Binance
Binance focuses on altcoin trading. Founded in 2017, the platform offers traders a vast range of cryptos, including the most popular ones like Bitcoins, Litecoin, and Ethereum. Along with the other cryptos on its website. Binance also has its own Binance Coin (BNB), which is mainly used for purchasing and paying transaction fees.
It's definitely a perfect option for beginners and experts alike. The charge is at 0.1%, with a discount of 25% if you use BNB. It offers over 200 cryptocurrencies, and it's the largest crypto exchange based on trading volume.
Coinbase
The most widely known and used cryptocurrency exchange in the United States. It's used by lots of beginners who are trying to get their hands on digital currency. For this reason, it is a frequent choice for those looking to make transactions with the most popular virtual coin in the market – Bitcoin. Fees are ranging around 0.5%, higher than the competition. It accepts both debit and credit cards and wire transfers.