In Which Countries Is eToro Available?

By

Andrew Moran

Edited by

Joel Taylor
Published July 12, 2021.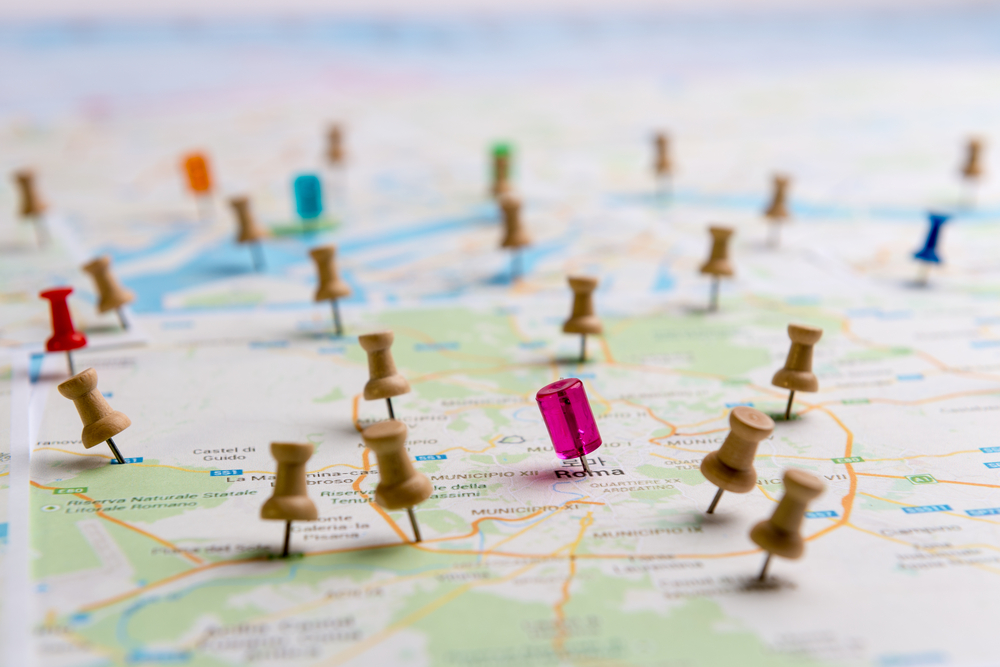 Since eToro is the first social trading platform, which experts say is disrupting the online brokerage industry, many people would be interested in signing up for the service.
You can connect with other traders, discuss investments and potential strategies, and learn some tricks and tips for executing the best trade possible.
But can anybody join the trading eToro? Not quite.
What Country is eToro From and Based?
First, let's get acquainted with the internal functions of eToro.
So, in which country is eToro based?
The company's primary research and development office is situated in Tel Aviv, Israel. But its other headquarters are placed in London, England, and Limassol, Cyprus. It is presently regulated by the CySEC authority in the European Union. At the same time, it is also authorized by the Financial Conduct Authority in the United Kingdom and Financial Crimes Enforcement Network in the United States.
The business has several registered legal entities located in the United Kingdom, the United States, Australia, China, and Cyprus.
eToro Supported Countries
You may have learned that eToro has been prohibited in 133 countries. The company does not permit investors in a long list of nations to open trading accounts.
Some of the countries that are restricted from even combing through the eToro website include Canada, Hong Kong, Iceland, Portugal, Taiwan, and Turkey.
That said, there are just as many eToro supported countries where you can utilize the social trading platform to your advantage, such as eToro Sweden and eToro Greece. But where else?
In addition to eToro Jordan, eToro Qatar, and eToro Peru, users from these places can enroll:
Australia

Andorra

Angola

Austria

Argentina

Azerbaijan

Bahrain

Brazil

Bangladesh

Bulgaria

Belize

Bolivia

Chile

Colombia

Czech Republic

Denmark

Dominican Republic

Ecuador

Egypt

Eritrea

Estonia

Finland

France

Germany

Georgia

Gibraltar

Guadeloupe

Hungary

India

Ireland

Kazakhstan

Kenya

Kuwait

Macau

Madagascar

Mexico

Monaco

Netherlands

New Zealand

Nigeria

Norway

Oman

Philippines

Poland

Romania

Russia

Saudi Arabia

Senegal

Slovakia

Spain

Switzerland

Thailand

Ukraine

Vietnam
Will eToro Update Its List of Countries?
The global economy and international financial markets are always changing, so it is quite possible that eToro will expand its operations into these restricted countries. Whether it is opening access to Chinese users or Icelandic residents, eToro could see its innovative service start to make waves in the 100-plus nations.