How a Stock Watching App Can Help You Keep Track of the Market
Published April 29, 2021.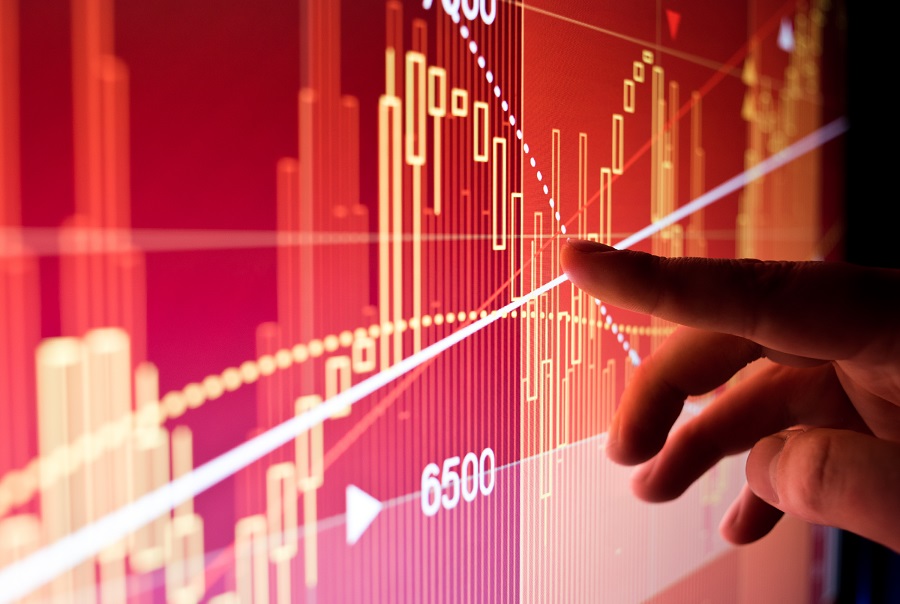 The stock market has become an excellent way for people worldwide to make money, but it is also a time-consuming activity. This means that stock-watching apps have become hugely popular, taking the weight of the work of the individual investor.
User-Friendly
One of the advantages of stock-watching apps is that they tend to be very easy to use. The stock market can be a baffling place for the beginner, with a huge amount of available data, much of which can be impenetrable. Stock market apps cut out understanding all of this information and instead explain the market to you in simple terms.
Convenience
Another advantage of stock watching apps is that they make investing in the stock market considerably more convenient. Instead of needing to constantly monitor market movements, a stock watching app will conduct this process for you, and then explain what is occurring in simple terms.
Better Decisions
A stock market app can also help you make better decisions about which companies and stock to invest in. You will receive valuable and sophisticated data, along with information on why the performance of certain equities is particularly impressive.
24/7 Access
Stock watching apps also make it possible to trade in the market at any time and indeed anywhere. All you require is a continual Internet connection, and you can trade on the go, safe in the knowledge that you're using sophisticated information to do so.
Testing the Water
The final reason that stock watching apps are so valuable is that they provide an excellent way for beginners to dip their toes into the stock market pool. The information and insight they provide make it possible for investors to try out stock investing without making a huge commitment.