The Top 5 Safe and Legal Copy Trading Platforms

By

Andrew Moran
Published July 28, 2021.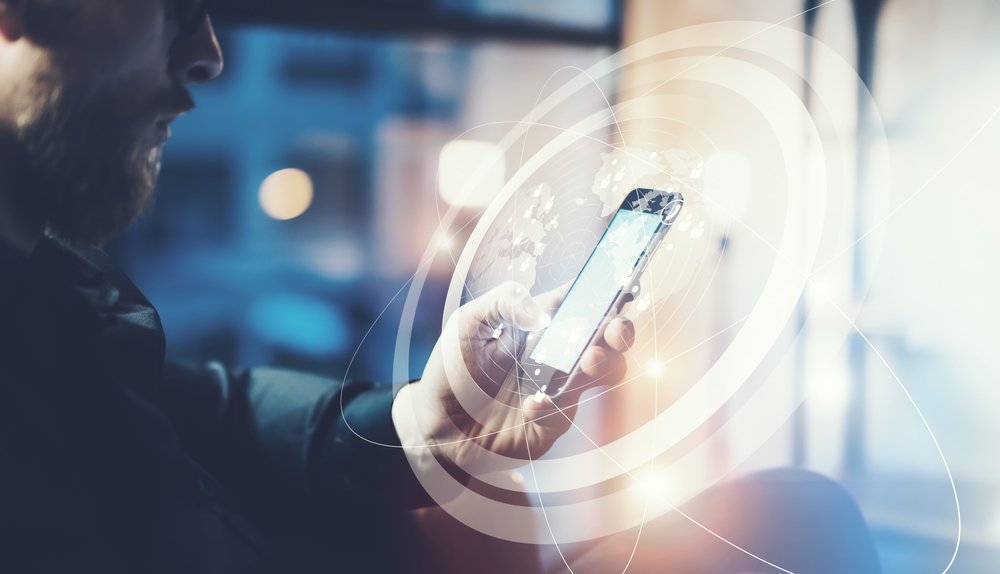 The internet has allowed retail traders to make it big in the stock market. No longer do they need to rely on brokers or intricate details to generate capital gains. With the power of online social communities, the web has essentially transformed into a decentralized hedge fund.
One of the most popular methods of turning a portfolio into a green one is copy trading. This tactic consists of investors automatically mirroring positions opened and managed by other individuals and companies of their choosing. Put simply, you're copying everything the other party is doing, which is why copy trading is best for novice traders who want to dip their toes in the market.
Is this too good to be true? Is it safe? Is it legal? Let's get into the specifics of automated copy trading.
Is Copy Trading Legal?
When something is too good to be true, the next question is: What's the catch? But, no. There is nothing illegitimate or illegal about the social trading community. In fact, it is perfectly legal as long as the trading platform you are using is regulated.
How Safe is Copy Trading?
Copy trading is definitely safe. That is if you do your due diligence, find the right social trading platform for you, and apply the same investing principles as you would on your own (risk management, patience, diversification, and effort). Your best option is to begin your copy trading investment journey by launching a free demo account so you can trade with virtual money and become acquainted with the process.
The Best Copy Trading Platforms
Now that you are familiar with how copy trading works, you might want to know what the best copy trader platform is for your needs.
Avatrade
Avatrade is one of the premier online investment hubs for a broad array of trading options. Users can trade in foreign exchange and CFDs by utilizing technologies like MetaTrader 4, MetaTrader 5, AvaOptions, and much more. In addition to being one of the pioneers of digital investing, Avatrade also presents clients access to direct and indirect social trading opportunities, working with some of the leading trading signal providers worldwide. Is it the best copy trader platform? The reviews suggest that customers are pleased with the company's products and services. Considering that it has been around since 2006, the social trading Avatrade hub must be doing a fine job!
Zulutrade
Zulutrade is a social foreign exchange trading hub, allowing investors to follow and copy a wide range of other strategies based on others' performances. By joining this social trading community, you can discover the top traders from across the globe, automatically copy their tactics, and receive their trade mechanisms in real-time.
IronFX
IronFX is a top investment firm and international brokerage, offering clients trading products and services tailored to the needs of retail and institutional investors everywhere. Like its competitors, you can browse a comprehensive list of some of the most profitable traders on the website and copy their trades and strategies.
eToro
A quick Google search of the "best copy trader platform" will typically yield eToro. Indeed, eToro is certainly one of the leading social trading platforms that gives investors options to trade stocks, cryptocurrencies, and CFDs. The chief advantage? It maintains a celebrated copy trader platform that lets you search for traders based on assets, performances, risk scores, and more.
Webull
Webull is another commission-free electronic trading platform that can be accessed on a desktop and mobile application. You have a variety of investing options: stocks, exchange-traded funds (ETFs), cryptocurrencies, margins, and options. And, yes, Webull possesses an automated copy trading infrastructure that immediately executes, opens, and closes positions based on the profitable traders you follow.
Always Be Careful
When it is your money, you need to apply the ABC philosophy: always be careful. No matter how certain something appears to be, you need to do your due diligence and express caution. Copy trading is a terrific solution in the financial markets, but there is a reason why a significant portion of users lose their money: they are impatient, they do not diversify, and they have unrealistic expectations. If you are conservative and cautious, and you select the best copy trader platform for your goals, you can see capital gains.