Social Trading: What Is It and Which Networks Should You Look At?

By

Andrew Moran
Published October 5, 2021.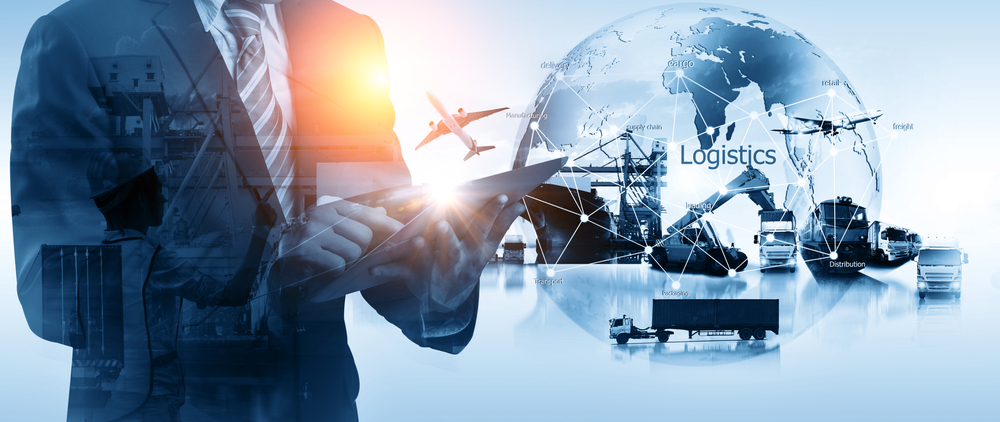 Social trading has become one of the biggest developments in the finance industry, with investors watching the trading strategies and behaviors of their fellow armchair traders and professional individuals buying, selling, and holding securities on a social trading network.
Within the social trading realm, the top measure is to engage in copy trading, using a variety of metrics, like proven results and social-proofing, to determine what user to mirror.
Is this too good to be true? Can everyone get rich if you follow the best of the best? Are there risks? Let's explore the various components within this segment of the finance sector.
Risks of Social Trading
Because it might appear to be risk-free trading, some may think that this is an illegal practice. However, both copy and social trading are legal and legitimate, although they are not immune to people trying to game the system and initiate a scam.
Therefore, there are circumstances whereby investors could be scammed by traders trying to pump penny stocks or participate in Binary Options. That said, because most trading platforms maintain a ratings and reviews system, these scammers may only get away with it once, and the social trading community would immediately found these unscrupulous users.
What Is a Social Trading Network?
A social trading network is an ecosystem of members that following the trading efforts of other users, whether they are retail traders or well-known professionals. These websites provide social trading signals and provide a wide variety of services, like crypto social trading and information on base investment decisions.
From copy trading for beginners to copy trading crypto bot, the vast array of social trading outlets maintain a treasure trove of products to help you make money. But what would be the best social trading platform to sign up for in this market?
The Best Social Trading Platforms
This online industry has created a long list of social trading networks. Some great, some decent, and some that are terrible. In this case, here is a look at the best social trading platform:
eToro
The consensus in the social trading community is that eToro is the Rolls Royce of the social investment network. It is a one-stop-shop for launching a strategy to copy successful crypto traders and to enjoy the benefits of free social trading. Plus, you can have peace of mind, accessing more than 2,400 stocks and 250 exchange-traded funds (ETFs).
eToro also has licenses from the following:
Financial Conduct Authority (FCA)

Australian Securities and Investments Commission (ASIC)

Cyprus Securities and Exchange Commission (CySEC)
This is the type of risk-free trading you would want.
NAGA
Are you a novice when it comes to both copy trading and the overall investment world? NAGA might be something you want to consider using. It is one of the top-rated social trading brokers because it offers basic tools and commission-free trading on commodities, cryptocurrency, futures, indexes, and forex.
Indeed, eToro and NAGA also possess the best trading signal providers on trading platforms and social media.
Moreover, if you want something that is specifically for virtual tokens, such as bitcoin and dogecoin, both of these outlets are great for social trading crypto.
Does Social Trading Work?
So, in the end, does social trading work?
Like every other investment avenue, copy trading can lead to incredible wealth generation. At the same time, the advantages and risks are comparable if you invested by yourself or if you relied on a broker. The market is challenging to exploit, but, with due diligence and the right tools, you can make a decent return from social trading.
The amount of earnings you could earn is up to your risk factor and capital!