Top 6 Forex Brokers for Day Trading

By

Filip Dimkovski

Edited by

Joel Taylor
Published January 30, 2022.
Our team independently researches and recommends the best products and services. We publish reviews that are unbiased nor influenced by payments we may receive from advertising partners.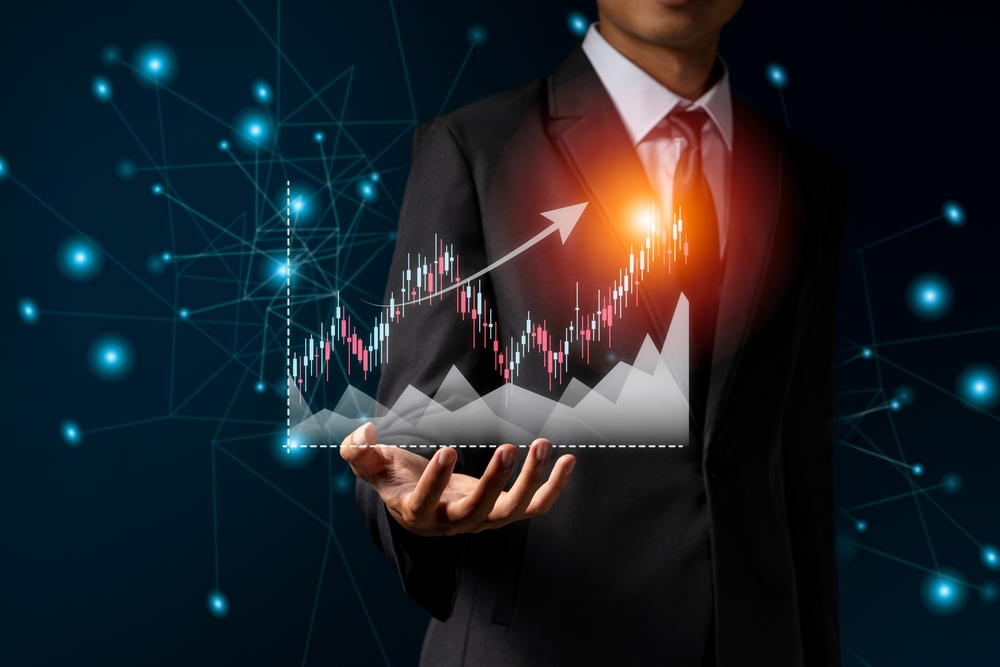 As an activity, forex trading holds a significant share in the online trading market. With the popularity forex exchange trading has amassed globally, it's quite likely someone you've met before has done their share of forex trading in the past. Even with the popularity it has gained, beginners are still trying to learn how to earn money.
Before we get into the details of forex trading, it's important to know how to take the first steps. It's critical to do a great deal of research before choosing an online broker to start investing real money. When it comes to day trading, a popular form of trading for beginners and intermediates alike, there are too many platforms on the internet to start with. The first step in the right direction is knowing how to select the best forex brokers for day trading.
There are many things to keep in mind when selecting your trading platform. Of course, there are many options fit for just about anyone. Let's take a dive into our top 6 picks for trading platforms & the best forex brokers for day trading.
A Quick Look at Our Top 6
Can Forex Day Trading Be Profitable?
Like most activities, without the proper knowledge and understanding of forex trading, it's quite unlikely to be profitable for you. Although the forex market is available 24 hours a day, it's essential to know the volatility to understand how you can profit from it. If you're inexperienced and unprepared, you can lose a substantial amount of your investment.
That being said, forex day trading can be quite profitable. In fact, it's not difficult to make a profit in forex day trading by adopting certain strategies and trading approaches that help in better risk management and control. If you're careful enough, it is easily possible to gain more wins than losses and regularly turn a 10% profit on your investment every month. Not to mention that you can start a promising trading portfolio with an investment as low as $100 at the right platform.
How We Chose Our Picks
Now that the basics are behind us, we're in a better position to explain the best platform for day trading. Ideally, the best approach is to find the most secure and regulated day trading broker that has the minimum commission rates and offers convenient banking. Let's dive into this a little further by explaining how we choose the best brokers:
Regulation & security

A step vital to becoming successful in day trading is finding an online broker that's secure. In simpler terms, this means that the platform is regulated and keeps your data & finances in check. The first factor we've considered in our picks is user protection and rights, which can ensure that a trading platform is secure.

Reliable tools & technology

Although all platforms must adhere to a certain standard, the best brokers will make sure to adopt modern trading tools so that beginners and intermediate traders can stay in the right direction.

Account features

Every forex broker provides different account features for its users. Namely, the essential account features can be listed as fair leverage and margin, minimal commissions and spreads, fair initial deposit requirements, and lastly, the ease of doing banking.

Available currency pairs

While there are many currency pairs available for trading, just a few manage to get the most attention and, as a result, trade with the most liquidity. A broker should have a large number of forex pairs to offer, with all the pairs that interest you as a potential day trader.
Broker Reviews' Picks for the Top 6 Brokers for Forex Day Trading
Best overall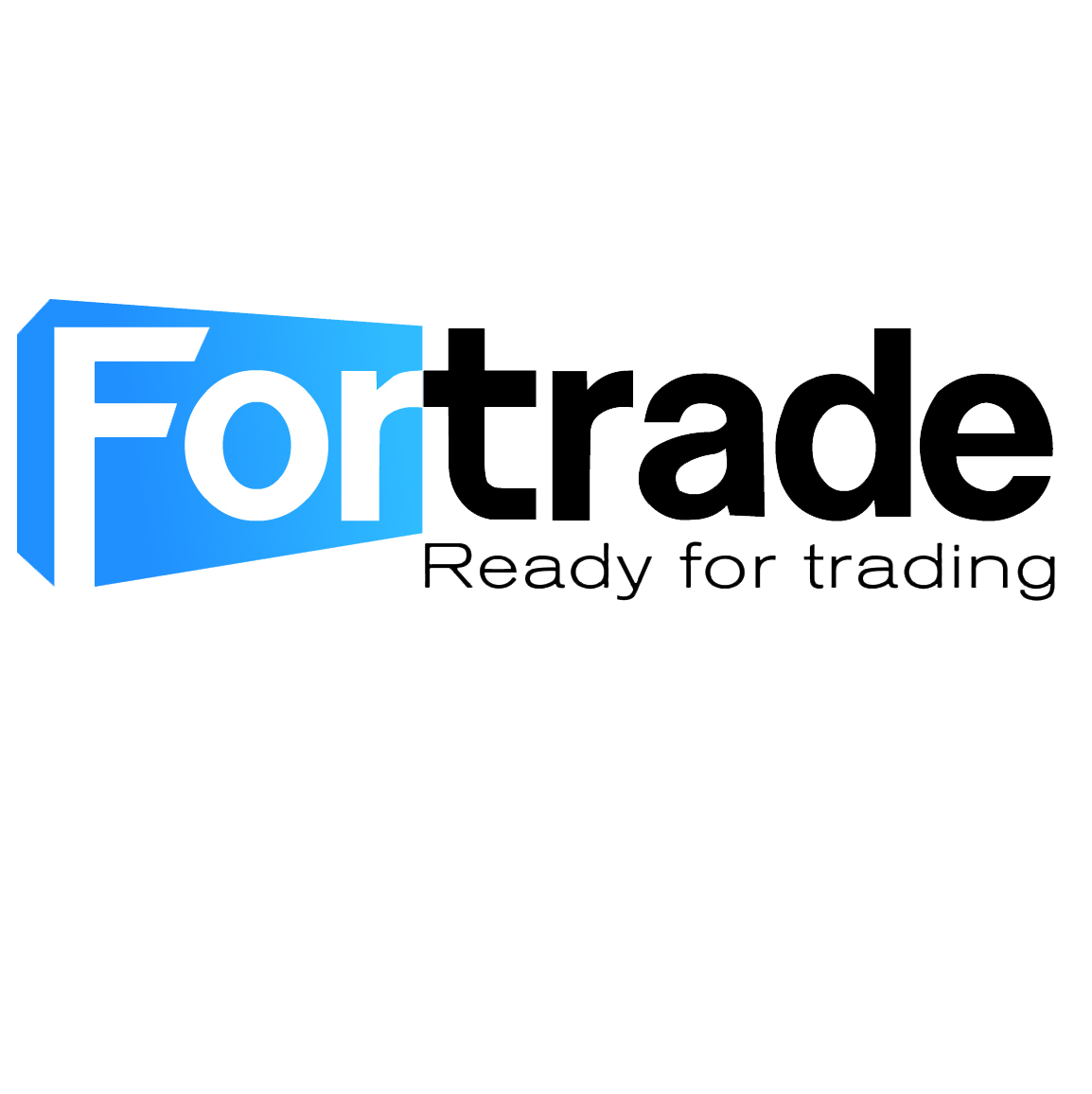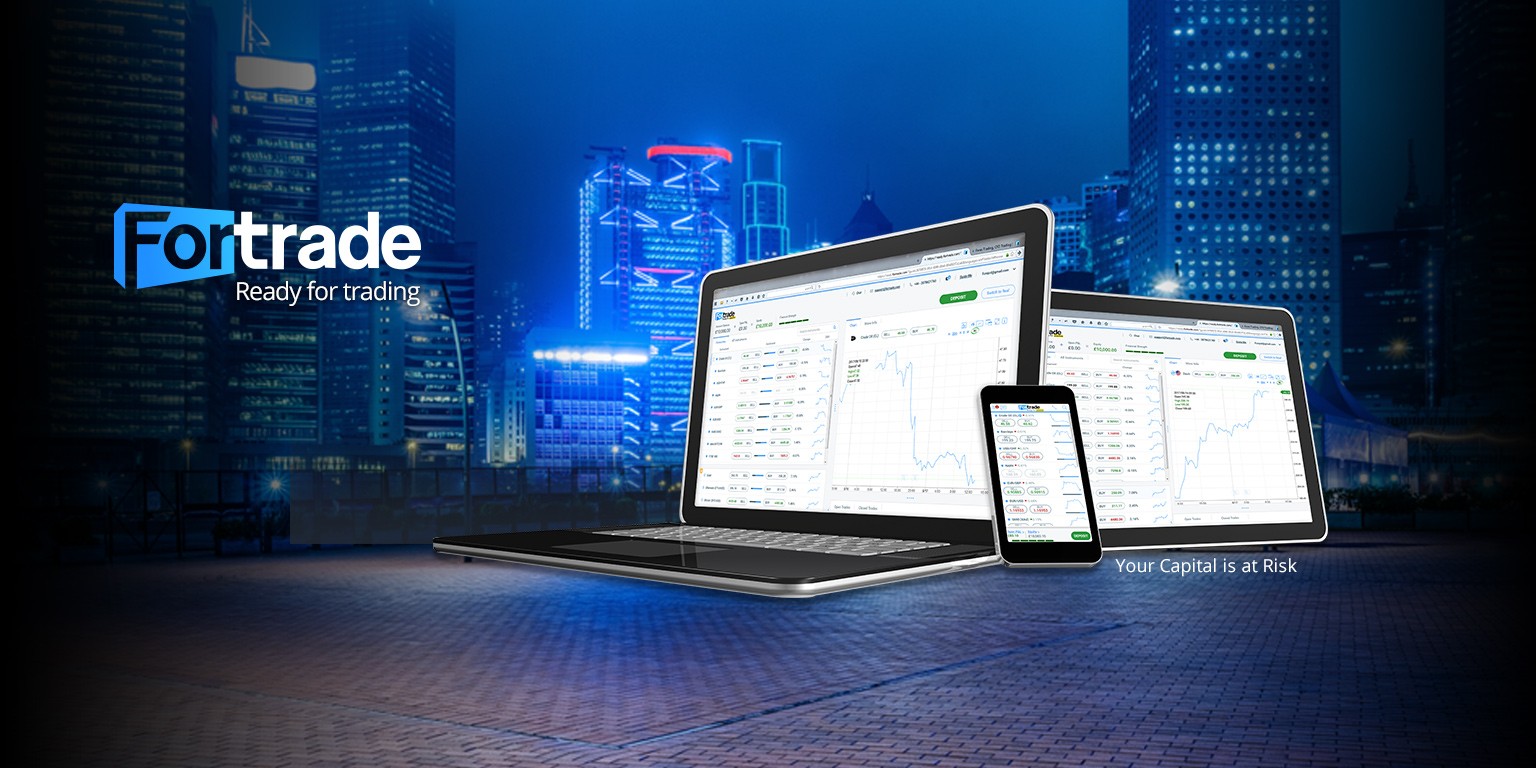 Licensed by
-
ASIC, CySEC
Fortrade, being a trading company with goods and services for online foreign currency exchange and CFD trading, was founded in the United Kingdom in 2013. Since then, Fortrade has expanded its operations throughout the world, opening branches in Australia and Belarus and, lately, even in Cyprus and Canada.
Recently, Fortrade has taken the industry by storm thanks to offering almost everything a day trader needs. In addition to having a variety of tools for both beginners and advanced traders, Fortrade also has more than enough market instruments on offer - whether it's forex, stocks, indices, or ETFs.
Fortrade Pros & Cons
Pros
Great for beginners and intermediates alike

Is safe and holds multiple licenses

Offers plenty of tutorials and educational material

Average-to-low spreads and fees
Cons
Customer support is slightly lacking
Best for beginners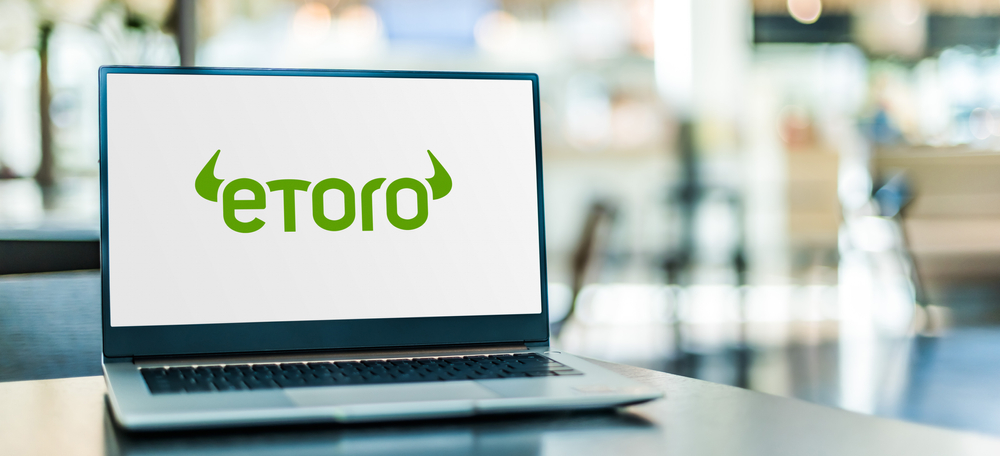 eToro was founded in 2007 and is a well-known Israeli fintech startup and social trading broker. The Financial Conduct Authority (FCA) regulates eToro in the United Kingdom, and the Australian Securities and Investment Commission (ASIC) regulates the company in Australia. As a broker, eToro is the best choice for traders looking to invest minimal effort in forex trading while also having decent profit.
While eToro still has room to improve to become our top pick and surpass Fortrade, it's still a great choice for traders who'd like to try the social trading dynamic.
eToro Pros & Cons
Pros
Offers the best social trading mechanic

Easy to open an account and start trading

Extremely safe and reliable
Cons
High account inactivity fees
Lowest fees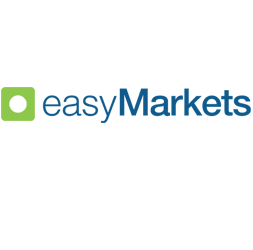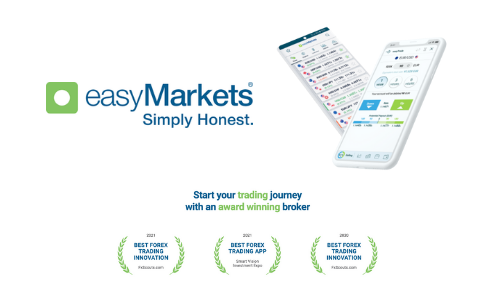 EasyMarkets was founded in 2001, initially as easyForex, in the times when day trading was still in its infancy. The goal of easyMarkets was making foreign currency trading accessible to everyone, anywhere, and at any time.
Since then, the business has evolved and expanded, and in 2015, it was renamed easyMarkets. The brokerage has won multiple trading awards, sponsored various international forex shows, and kept up with the ever-changing times by adding several platforms and trading products to its solid array of offers.
easyMarkets Pros & Cons
Pros
Experienced brokerage, more than 20 years of experience

Offers MT4 support

Plenty of educational material

Has a solid range of market instruments
Cons
Not very user-friendly

Needs better customer support
Most variety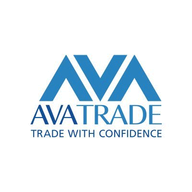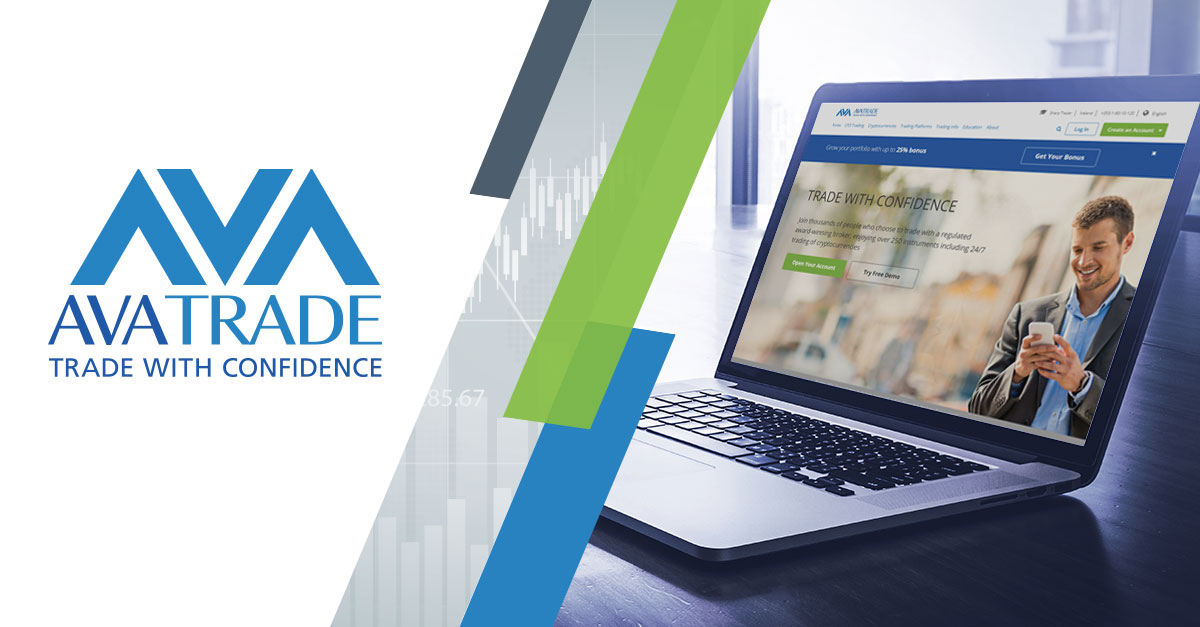 Instruments, Indices, FX, Crypto and more in one place
Open Account
AvaTrade was established in 2006 as a global CFD and forex broker. Several financial authorities (including the Central Bank of Ireland) regulate it, ensuring that it's safe. From our research, we've concluded that AvaTrade is a broker that's worth trying for day trading, but it's primarily used by most traders for stocks and shares.
Although it's not as good as the other top picks on this list, AvaTrade is still a relatively solid broker for day traders. The tools it has on offer are more than enough for beginners, although some advanced traders might find them lacking.
AvaTrade Pros & Cons
Pros
Offers plenty of advanced tools to do perform market research

Has a good range of investment products

Minimal to non-existent fees
Most user-friendly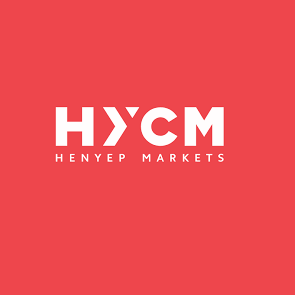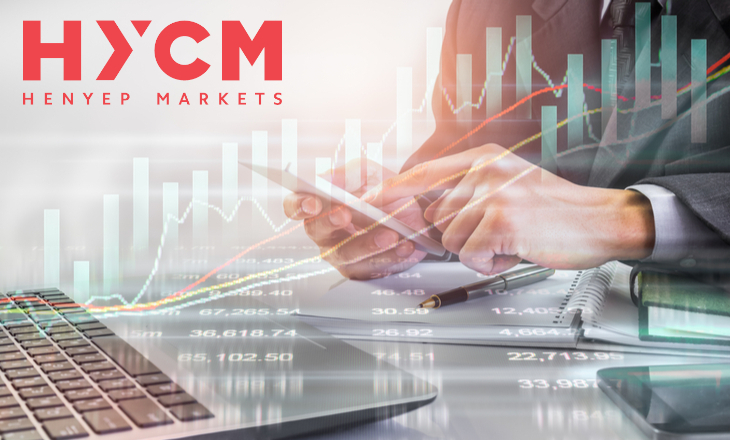 Henyep Markets, also known as HYCM, is a global CFD and forex broker that has been around for a while. Henyep, the parent business of HYCM, was founded in 1977 having almost 50 years of experience as a company. Several financial regulators throughout the world regulate the broker, including the UK Financial Services Authority (FCA) and the Cyprus Securities and Exchange Commission (CySEC), ensuring that it's safe.
Although HYCM is not as good as Fortrade or eToro for day trading, you can still consider it if it offers something you're specifically interested in.
HYCM Pros & Cons
Pros
A safe broker with roots from the 1970s

Offers plenty of educational material for beginners

Easy to open an account and start trading
Cons
Outdated website design

High inactivity fees
Lowest commissions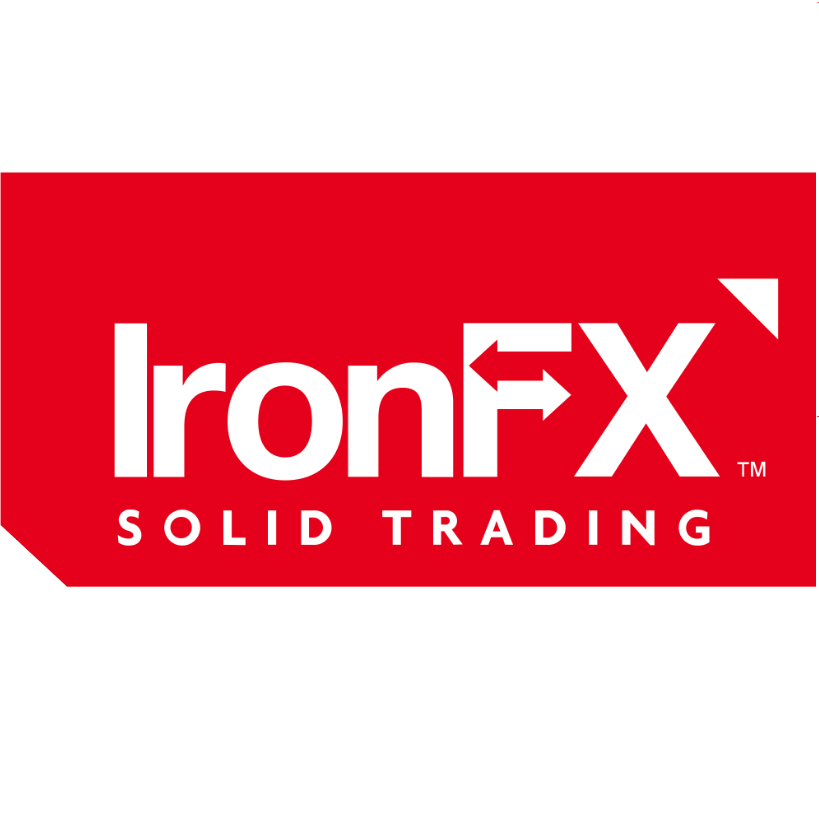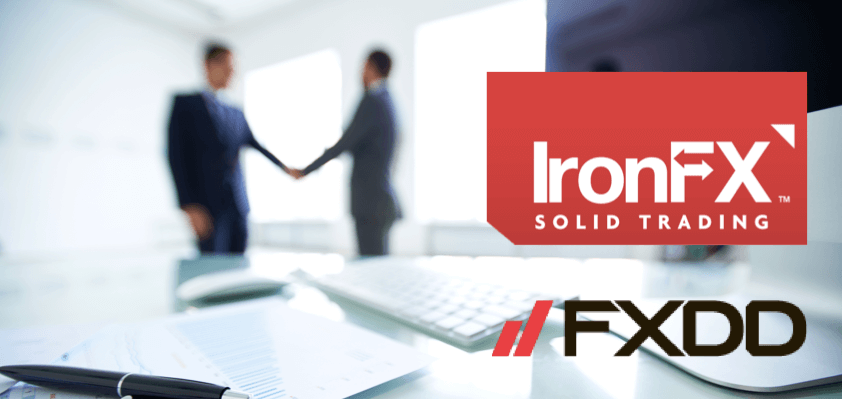 Licensed by
-
FCA, ASIC, CySEC
IronFx provides a wide range of forex and CFD market instruments, but it's slightly lacking when compared to the other brokers on our list, like AvaTrade and Fortrade. Still, its commission structure, execution types, and cheap deposits & withdrawals deserve praise, placing it among the top options.
IronFX Pros & Cons
Pros
Can be used by both beginners and advanced traders

Offers convenient research tools

No withdrawal fees

Low spreads
Cons
Confusing fee structures

Needs better customer support
Final Verdict: Which Broker Is the Best for Day Trading Forex?
Now, the most important question of them all - which broker is the best? Well, there's no one-size-fits-all answer to this question, since you are the core of your day trading plans and expectations. Though we do recommend choosing between Fortrade and eToro.
If you're an experienced trader, it's better to skip basic trading platforms and jump right into the advanced ones with complex charting tools and market data analysis. For beginners, on the other hand, it might be better to look for simpler & straightforward platforms with smaller fees to get hands-on experience in the complicated trading industry.
It would be best if you judge all platforms based on your needs. In this article above, we've rounded up all key features of our top picks so that you can choose the one that suits you best. All that's left is for you to pick yours.