ZuluTrade: Reviewing the Social and Copy Trading Platform

By

Andrew Moran
Published August 5, 2021.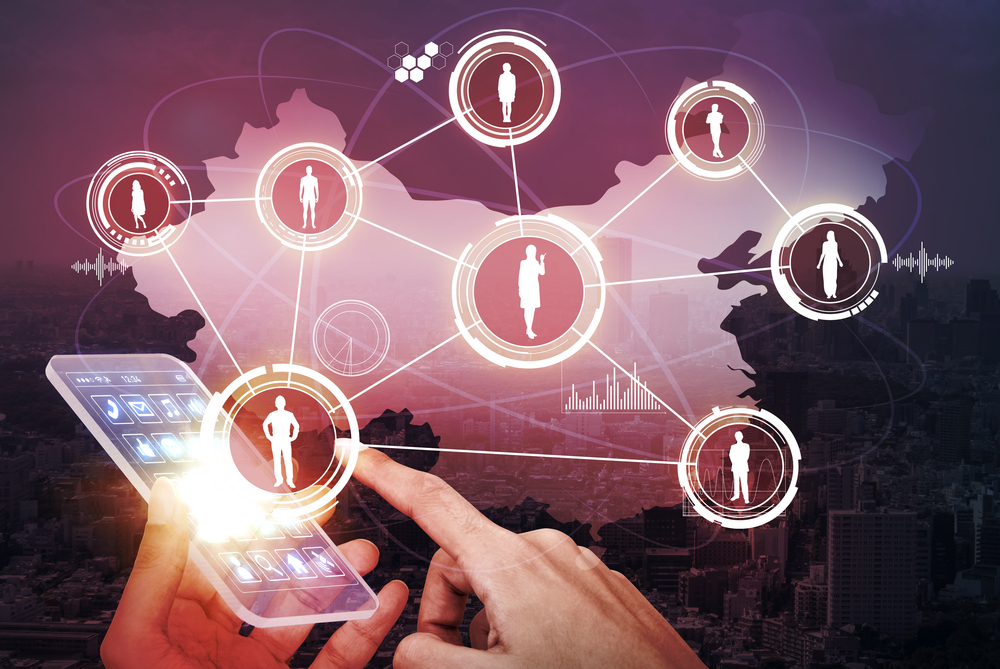 ZuluTrade serves as a social trading platform that connects users to brokers, allowing them to set and copy strategies to generate a capital gain on their investments. The platform supports hundreds of brokers and has been around since 2007. It has since turned into one of the premier social forex trading platforms on the web today.
Let's get accustomed to the basics.
How Do ZuluTrade Accounts Work?
ZuluTrade also offers two different types of accounts. Investors can choose to have a Demo Account, Classic Account, or a Profit Sharing account.
Classic Account
The Classic Account maintains higher spreads, used to compensate both traders and ZuluTrade. Traders earn a profit on every trade that is executed by the investors they are following. Trading is performed either manually or it can be done through a semi-automated mechanism.
Profit Account
The Profit Sharing Account possesses a fixed cost of $30 per month, as well as a 25% performance fee if the conditions are met. This account is recommended, even with the fees, for clients with large portfolios.
Commissions are up to three times lower, while the type of trading is fully automated.
Demo Account
Like other social trading platforms, ZuluTrade offers users a demo account. The ZuluTrade demo account provides customers with an unlimited duration as long as they log in at least once every 14 days.
Ultimately, the demo account functions similarly to a live account, instead using virtual money for social trading.
The Minimum Deposit
The minimum deposit requirements on ZuluTrade are broker-dependent. Some require a minimum deposit of only $1, while others may require $300.
MT4, Statistics, Trading Tools, and a ZuluTrade App
ZuluTrade investors can connect their MetaTrader 4 (MT4) trading accounts to their ZuluTrade account. They can have access to all relevant information as well as various portfolio management tools. It also provides traders with complete reports and the latest statistics for informed decision-making. Also, investors have the option of utilizing the mobile ZuluTrade app version for making trading and portfolio management fast and convenient.
Investors can maximize profitability, have access to security, operate and manage diverse portfolios, and receive customized recommendations and advice from ZuluTrade's professionals.
Assets That Can Be Traded on ZuluTrade
A wide variety of assets can be traded on ZuluTrade:
Exchange-traded funds (ETFs)

Contract for difference (CFDs)

Commodities

Stocks

Indices

Cryptocurrency
How Safe is Your Money with ZuluTrade?
Zulutrade is registered in Greece and is considered to be 100% compliant with all EU regulations. Additionally, they are registered with the U.S. Commodity Futures Trading Commission (CFTC) and a member of the National Futures Association (NFA); their ID is 0389149.
Security Tool: Zuluguard
Zuluguard is basically insurance against loss, although meant for those who follow successful brokers, it can be used by any trader of ZuluTrade, no matter their account.
It protects a trader's assets by alerting them when the trade performances are starting to decline. However, this must be manually activated by setting the loss margin and exposure.
Pros and Cons of Using ZuluTrade
Pros
Offers effective social trading tools and copy trading features.

Provides two compensation schemes

Wide exposure and access across more than 30 brokerages.



Regulated

and licensed portfolio management company.
Cons
Significant pressure on signal providers to perform due to compensation requirements.

The social forex trading features are too basic.
Can You Make Money on ZuluTrade?
The common question that many novice investors ask when considering joining ZuluTrade is this: Can you make money on ZuluTrade?
The answer is simple: Yes.
Users can certainly make money off of ZuluTrade. As long as you follow the right traders, your copy trading strategy or social forex trading can be successful pursuits that can add capital gains to your portfolio.