Is the Yokohama Trading Platform in South Africa Legit? (+ Best Alternatives)

By

Brokereviews Staff

Edited by

Joel Taylor
Published May 2, 2022.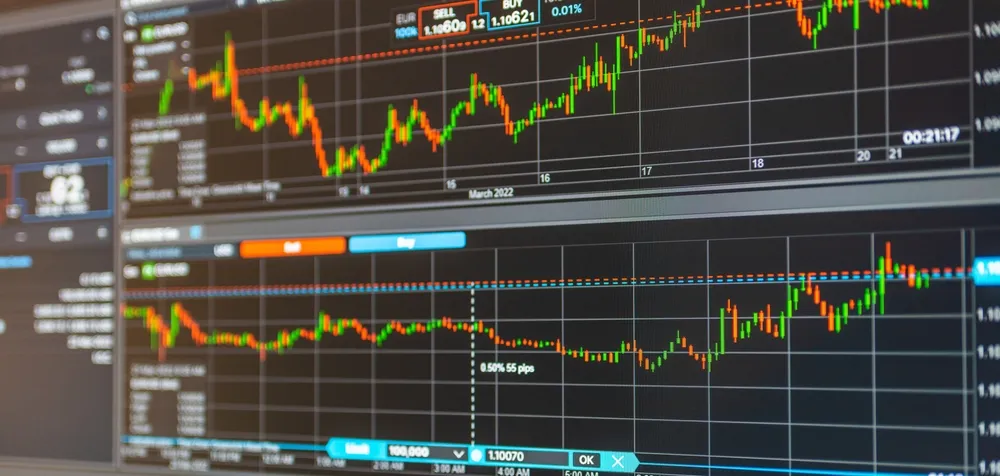 With the rise in popularity of online trading, more and more online platforms have arisen, and, unfortunately, many scam platforms have appeared as well. Namely, many question the reliability and safety of the Yokohama trading platform since it has advertised itself as a top trading platform for beginners in South Africa. In this Yokohama trading investment review, we will cover the reliability of this platform and whether or not it is a reliable place for forex trading. Continue reading to learn more.
Yokohama Trading Platform Review
Fees
Reliable platforms do their best at offering the lowest possible fees, ensuring that every trader gets a satisfying experience when opening a position on the market. Unfortunately, with Yokohama trading, this isn't the case. Even though we couldn't find the exact fees the platform charges per transaction, there are a lot of online reviews shaming the platform's hidden costs. In simpler terms, this means that you'll get promised to retain more money with every transaction until, later on, you'll find that a significant part of your budget has been cut by hidden fees.
Services
NBR Trading Yokohama offers financial services for retail investors in South Africa. At first sight, the NBR Yokohama trading platform will look like a relatively solid brokerage to invest your money in, as you'll receive tons of options for CFD trading on stocks & shares all over the world. This platform offers trading bitcoin, and other cryptos, though we would strongly advise against registering for trading here.
Should You Use The Yokohama Trading Platform?
No, you shouldn't use the Yokohama Trading platform. There have been thousands of online reviews against them, putting them on a fake forex brokers list you should avoid. The truth is that you shouldn't waste your time with such a platform, as there have been many traders who have already been scammed for thousands of dollars.
Namely, this trading platform hides the lack of its authenticity behind the name Yokohama, which is a reliable tire company based in Tokyo, Japan. On the other hand, the Yokohama trading platform holds the name of this reputable organization but is a fraudulent brokerage with offices in South Africa. The platform doesn't hold any relevant licenses from respectable licensing bodies, nor is it regulated under the law of any government. This means that you should avoid the Yokohama trading platform and stick to the best forex brokers in South Africa.
Alternatives to the Yokohama Trading Platform
There are thousands of forex trading & CFD brokerage alternatives you can go for other than the Yokohama Trading platform, so there really is no excuse for risking your money there. If you're not sure where to start, we would recommend checking out some of our top South African forex brokers and seeing which one of them appeals to you.
A note we would like to make is that there are a lot of criteria you should go over before registering at a broker. For starters, a reputable broker will do its best to offer trading education resources, and other many services you might find useful, like forex trading and trading bitcoin. We also suggest that you consider going with a brokerage that offers an app download, so you can easily see your portfolio and manage your trades from your smartphone on the go.