What You Need to Know Before Buying Crypto With PayPal
Published April 21, 2021.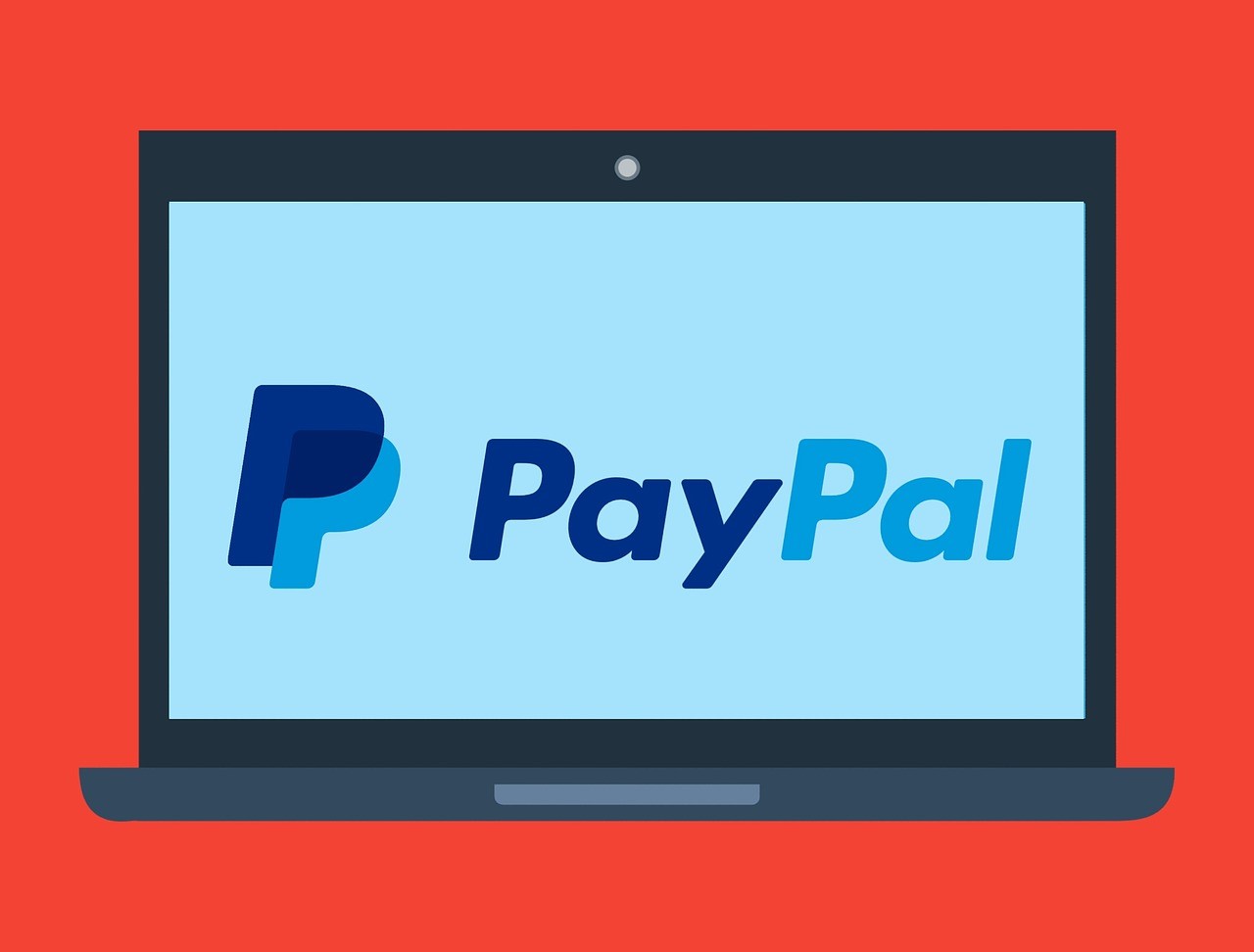 PayPal recently announced that it will be possible to purchase cryptocurrency with the digital payment system. This is an exciting opportunity for those interested in investing in cryptos, so in this article we will look at some of the important things to consider when investing.
Launch Tokens
The cryptocurrency program for PayPal has been launched with support for Bitcoin, Ethereum, Litecoin, and Bitcoin Cash - four of the most popular cryptocurrencies available. PayPal hasn't confirmed that any other cryptocurrencies will be supported, but has indicated that it continues to review its offering.
Fees Structure
PayPal has confirmed the fee structure for its cryptos will operate on the spread between the market price, the exchange rate between US dollars, and the asset purchased. They have also indicated that it will disclose the amount of fees that you will be charged before you agree to a particular transaction.
Unauthorised Activity
Cryptocurrency purchases via PayPal will be protected in the event of unauthorised activity, and PayPal has also indicated that it will not hold customers liable for crypto purchases made as a result of unauthorised activity.
Crypto Transfers
Although it is possible to hold cryptocurrency in your PayPal account, it is not currently authorised to transfer out of PayPal in the cryptocurrency format. They have also confirmed that it's not possible to transfer these cryptos to other accounts that are held outside of PayPal. This means that PayPal effectively operates as a storage mechanism.
Bank Accounts and Credit Cards
One factor that is imperative to understand with PayPal cryptocurrency purchases is the need to have a bank account registered on the website. It is not possible to purchase cryptocurrency via credit cards when utilising PayPal, and this means that a bank account or PayPal Cash must be used.