Is Churchill Capital (CCIV) Good For Long-Term Investment?

By

Andrew Moran
Published May 28, 2021.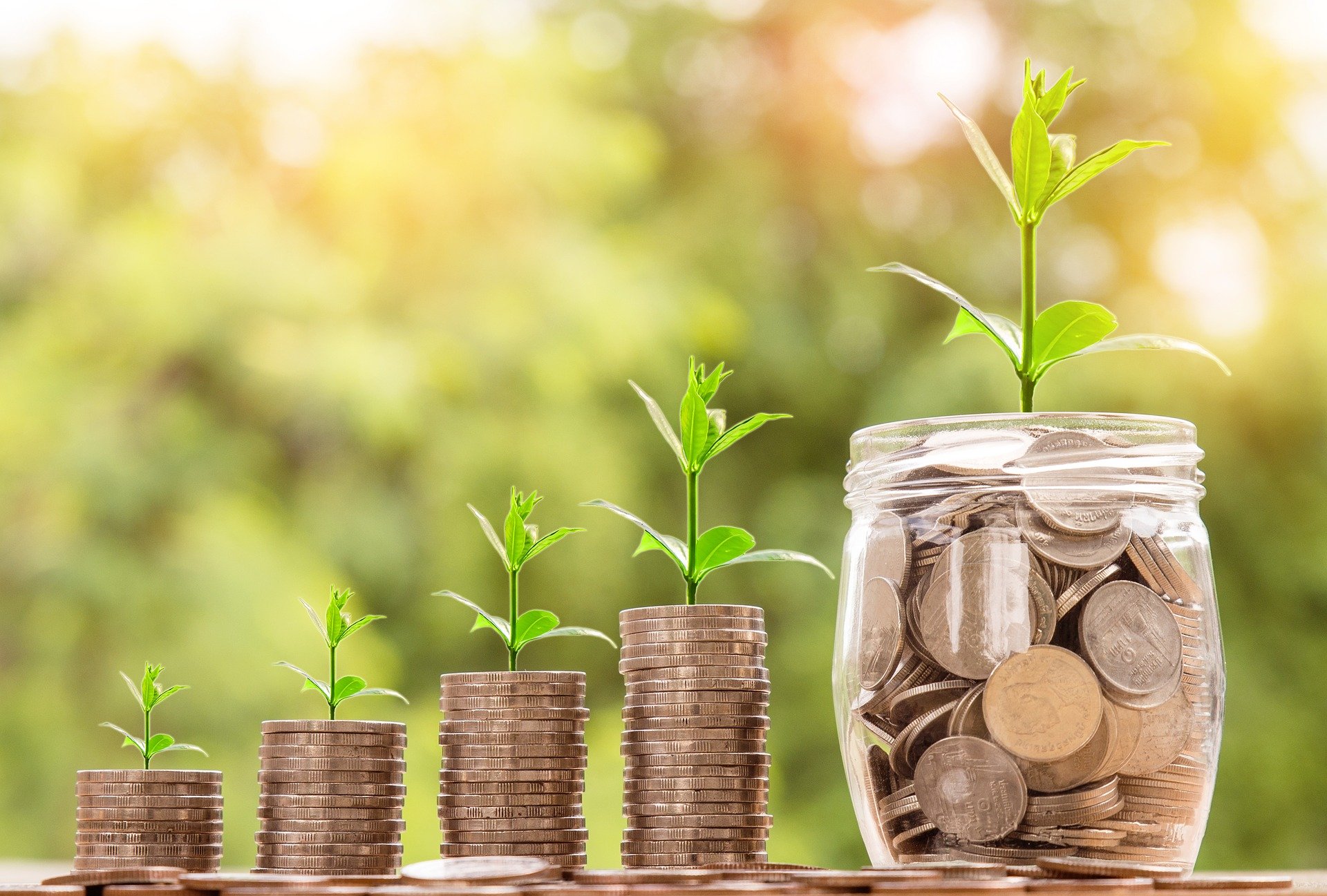 Churchill Capital IV (CCIV) has taken Lucid Motors (LUCIDM) public, which means that CCIV's investors can take a stake in one of the most interesting EV players that has a very ambitious growth plan over the coming years. The CCIV stock potential is pretty lucrative right now, particularly as it is way below the 52-week high.
With President Biden's infrastructure plan that will encourage EV adoption, the initiative lacked details, creating more uncertainty and testing investors' patience. That mayhem has created buying opportunities for long-term investors, particularly for the relatively more mature EV start-ups with the greatest potential. This has ignited a CCIV stock discussion.
What The Future Is Holding For Churchill Capital
Big EV market names know that it takes years to go from concept to commercial success when developing a vehicle. Still, the actual fundamentals around Lucid haven't changed dramatically over the past year, yet, the share price has experienced wild volatility. Now can still be a decent entry point at around $20.
This recent volatility can only be explained by sentiment and emotional trading, given that Lucid Motor's actual business outlook hasn't meaningfully shifted. Looking at Lucid Motor's plans, they have strong designs, great tech, and have a lot of potential in the EV space as its Air model will likely face strong demand in the luxury criteria.
However, even though the company is highly valued, it has not sold a single EV yet, and there are no guarantees for success.
A Look at the CCIV Options Movement
In recent sessions, there has been some unusual movement in CCIV options. This sent prices plummeting by more than 3%. What does this mean? There could be a couple of explanations involving CCIV futures.
First, the volume of contracts is higher than normal, especially for a stock that has been trading publicly for less than a year. Second, contracts are being traded with an expiration date months ahead, which should be noted since there is a split between the strike price and asset valuation.
After observing the CCIV options activity, the sentiment remains bullish (a call is bought at or near the asking price).
Investment Strategies with CCIV Options
Now, are there any investment strategies with CCIV options? It should be noted that there are only a couple of internal catalysts that could drive the stock moving forward.
The first is that a class action complaint had been filed on behalf of CCIV shareholders, accusing the company of violating federal securities laws. The class period was between January 11, 2021, and February 22, 2021, with the lead plaintiff deadline scheduled for August 30, 2021.
The second is that Lucid Motors and Churchill Capital IV will officially complete the merger on July 23, 2021. While this is an administrative process, it does close the book on the specifics.
For now, bullish investors are desiring the 21-day moving average to persist for CCIV shares to garner enough support. Is a 50-day moving average next?
Is CCIV Stock a Good Buy?
With all the information above, does this mean that CCIV is a good long-term investment? How high will CCIV stock go? Perhaps once the EV market bubble has subsided, the industry, as well as CCIV, will be on a permanent upward trajectory.
The company has a great product coming out and is well-positioned from a technological perspective. It would be a good idea if management can deliver on its growth goals, and the shares are way cheaper than those of Tesla.
Takeaway
In the end, for a company that hasn't sold a single EV, it's too soon to say. Many industry observers are waiting for deliveries. It can still be considered a safe choice to invest a minor part of your portfolio with a strong return outlook in the long run. Ultimately, CCIV's offerings will be shares to hold for the long term.