Comparing Charles Schwab, TD Ameritrade, Fidelity, Robinhood, and Webull

By

Filip Dimkovski
Published June 7, 2021.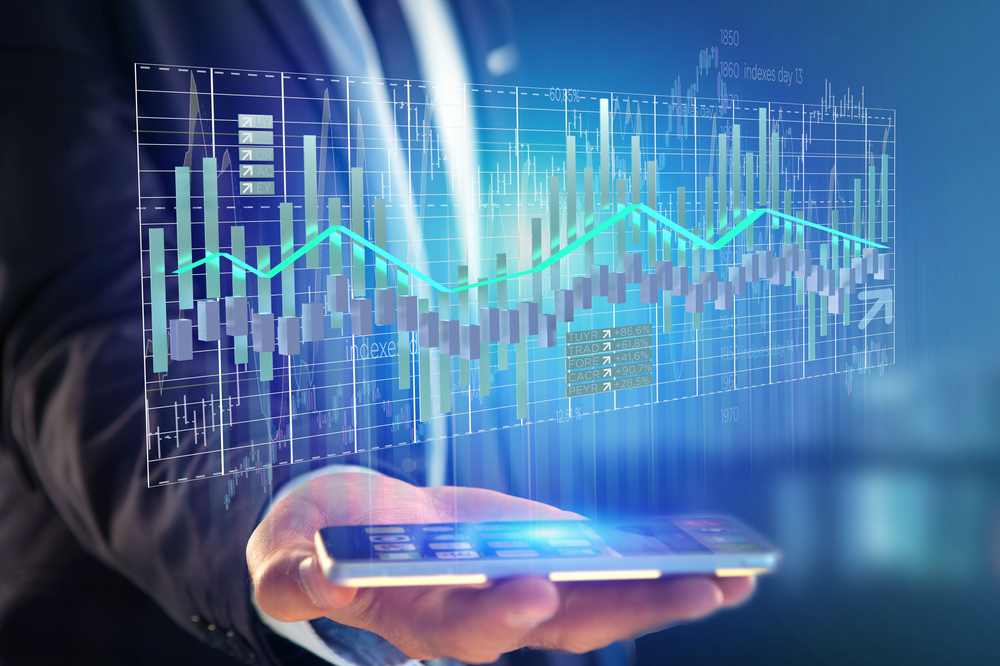 In recent years, many online brokers have taken the Internet by storm, yet some are reasonably more popular and convenient than others. Among this surge of online brokers, a couple of them have shown to be exceptional, with Charles Schwab, TD Ameritrade, Fidelity, Robinhood, and Webull dominating a significant portion of the market.
Having a detailed look into each one of them before going on your investment journey is certainly a good choice.
Charles Schwab
Charles Schwab caters to investors of almost all types: Beginner investors will appreciate the company's $0 account minimum. At the same time, the $0 commission for stock, options, and exchange-traded funds will appeal to many active traders. Schwab also receives quite high marks for its research offers, relatively low fees, selection of transaction fee-free mutual funds, and sophisticated tools and trading platforms.
TD Ameritrade
TD Ameritrade is one of the biggest US online brokers, so it offers trading options at different levels of expertise. Being one of the better platforms for trader education, it requires a $0 minimum investment. It has standout features, including extensive and accessible research and data, portfolio-building guidance, $0 commissions for stock, options, and ETF trades.
Fidelity
Moving forward, Fidelity offers excellent value to investors of all experience levels. Buy-and-hold investors and frequent equity traders are exceptionally well served, which speaks to how extensive and well-rounded Fidelity is as an online broker.
Robinhood
Robinhood is best suited for beginners in investing who want to trade in small quantities, including fractional shares and cryptocurrencies, and require little research beyond seeing what others are trading. Their app is the most simple to use, and they offer zero commission.
Webull
Webull is mainly a strong choice for more advanced active traders, offering in-depth charting, dozens of technical indicators, advanced orders, top-tier market data from NASDAQ, customization, and more. They have zero commissions, and they give everyone two free stocks when opening a new account.
In Conclusion
For day trading, people usually recommend TD Ameritrade, Webull, Robinhood, and Fidelity. However, if you're into options trading, TD Ameritrade, Charles Schwab, or Webull are good choices. For buy and hold investors, Fidelity or Charles Schwab is the best choice.