Forex Standard Account vs. Raw Spread: What's the Difference?

By

Andrew Moran
Published September 30, 2021.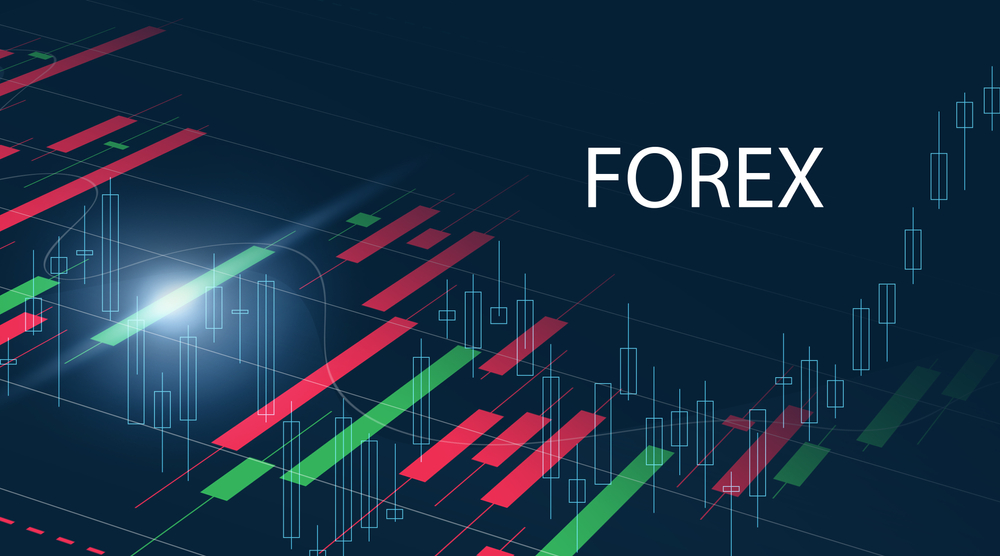 Standard account vs raw spread? Trade mini lots or trade standard lots? Raw spread vs zero spread?
As you navigate the various forex account types throughout this vast ecosystem, it can be difficult to determine what is the best forex account type for beginners. Indeed, there are many types of forex trading accounts catered to all kinds of traders.
But what is the best one for you? Let's explore!
What is a Standard Account in Forex?
It is true that forex brokers and trading platforms will use different names for their forex account types. In other words, a classic account will likely be the same as a standard account. This means that a standard account will maintain a minimum deposit level of $100 and let you trade mini-lots.
Put simply, while forex accounts may have alternative names, they generally share the same features and tools.
What Is Raw Spread in Forex?
The age old debate in foreign exchange market: Raw spread vs zero spread. But what is the difference between the standard account vs raw spread?
A raw spread is when you have the best possible forex conditions the market has to offer traders. It is great because it offers you the genuine underlying price of the instrument without a mark-up price.
For example, if you are trading the USD/CAD currency pair, and it is trading at 1.2768, you will get this price rather than the mark-up.
This is different from, let's say, a standard account because it will give you the best conditions your broker can offer. So, you may have spreads that are at zero for much of the trading session, but you will contend with brokerage fees.
That said, the normal and perhaps best raw spread among forex brokers is between one and five pips.
Conclusion: Which Account Type is Best for Trading?
Whether you are searching for the best forex account type for beginners or a top-notch account for seasoned traders that offer leverage and flexible lots, it can be hard to determine which account is best for you.
When you are starting out, you perhaps want a micro / mini forex trading accounts since they maintain a low minimum deposit limit and let you trade standard micro and nano lots.
Now, it is safe to say that most forex traders have at least two trading accounts. This is done mainly so one account is utilized to execute a trade and the other is used to hedge your first trade. It is a good idea, however, to be familiar with forex trading before moving forward with this tactic.
Unless you become a full-time forex trader, it is not necessary to upgrade your trading account. While there are advantages to upgrading to, let's say an intermediate account, it is not critical. Plus, as the saying goes, if it ain't broke, don't fix it!